It has been a long wait but we are finally in the UEFA Champions League Knockout Stage. This first day opens up with Shakthar vs Bayern Munich and Chelsea vs Paris Saint Germain. There are many storylines for all four teams. Bayern Munich were humiliated last season at the hands of defending champions Real Madrid. Shakhtar have been battling with more than just playing football as
pro Russian rebels
have forced them to move away from their home stadium of Donbass Arena where they have not played a home match since May. Chelsea are first place in the Barclays Premier League and Mourinho would want to replicate his success in the Champions League. Paris Saint Germain on the other hand have not been as well in their domestic table(3rd place), and hit wit the injury bug.
Shakhtar vs Bayern Munich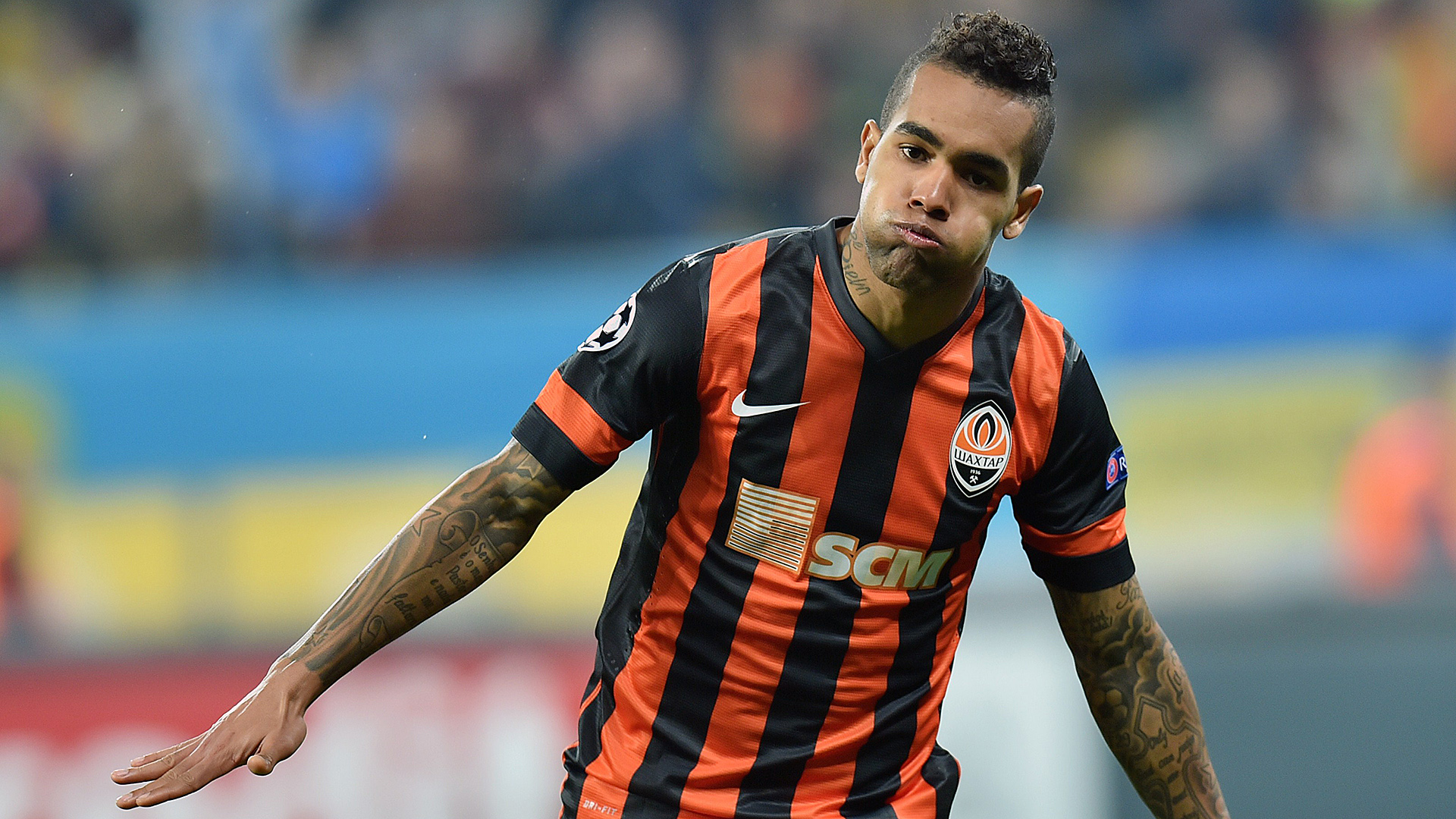 David vs Goliath
Shakhtar will have a real battle in the hands, they will have to face of the most dominant clubs over the last few years. The key battle will be the midfield. Shakthar boasts a midfield of little known but talented Brazilian players in Fred, Fernando, Alex Teixeira, Douglas Costa, Taison and Wellington Nem. Shakhtar with their speed will definitely cause trouble on the counter attack and Bayern goalkeeper Manuel Neuer may actually be a little bit busy. Bayern's midfield of Schweinsteiger, Robben, Ribery, Alaba, Muller and Gotze will prove too much for Shakhtar expect Bayern to win easily. Following an artillery attack on Donbass Arena last October, Shakhtar will host this game 750 miles away in Lviv.
Shakhtar Key Player: Alex Teixeira
Bayern Key Player: Robert Lewandowski
Bayern wins (aggregate 7-3)
Chelsea vs PSG
Eyeing for revenge.
Both clubs have striking similarities, both funded by rich oil companies, both have household names, and both have something to prove in terms of reaching the Champions League. Mourinho is under some tough expectations as for Roman Abramovich winning the Premier League is not enough to satisfy his fat pockets. Paris Saint Germain lost to Chelsea last year on a 2-0 aggregate with Chelsea in their classic "park the bus" formation. Chelsea is a much stronger opponent this year and their strike force of Diego Costa, Didier Drogba and Loic Remy accompanied by Eden Hazard, Oscar, Willian and Cesc Fabregas make them dangerous in the final third. Paris' attack in Zlatan Ibrahmovic, Edinson Cavani and Lavezzi should not be taken to lightly either. Nonetheless Chelsea is a stronger team all around and they will come up with another victory against this French club.
Chelsea Key Player: Eden Hazard
PSG Key Player: Zlatan Ibrahimovic
Chelsea wins (aggregate 3-2)